This is my website, welcome. As most of you who know me expect to hear, when you ask me how I am in a phone call or in person, I will answer, "I'm great," "I'm excellent," or "I'm incredible." I am fortunate to be here, doing my best to make a difference in the time that I am here. I view every day as a gift. Very much a New Yorker, I am committed to bringing people together and creating new possibilities. I invite you to become part of my circle of life, as a client, colleague, or friend So, have the best day, and enjoy my website!!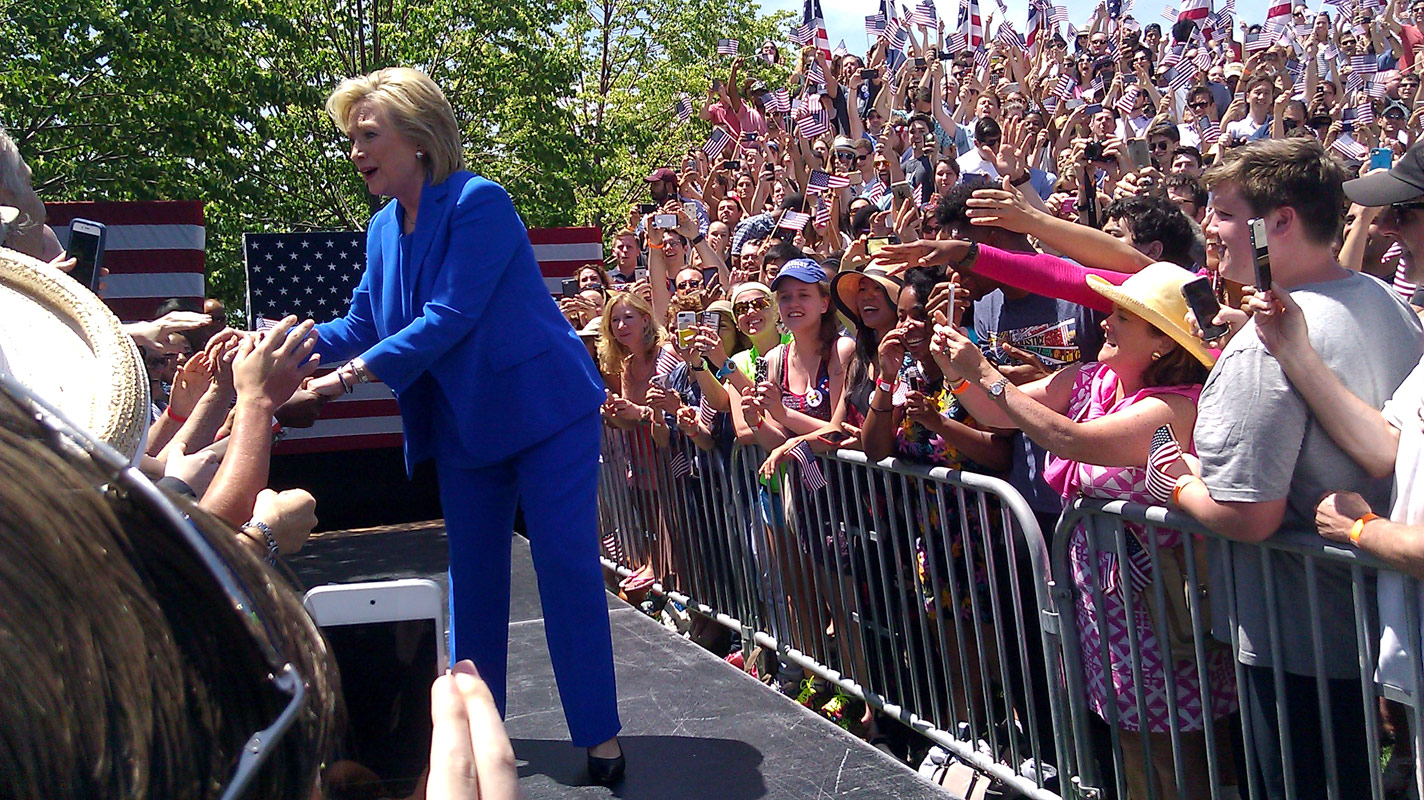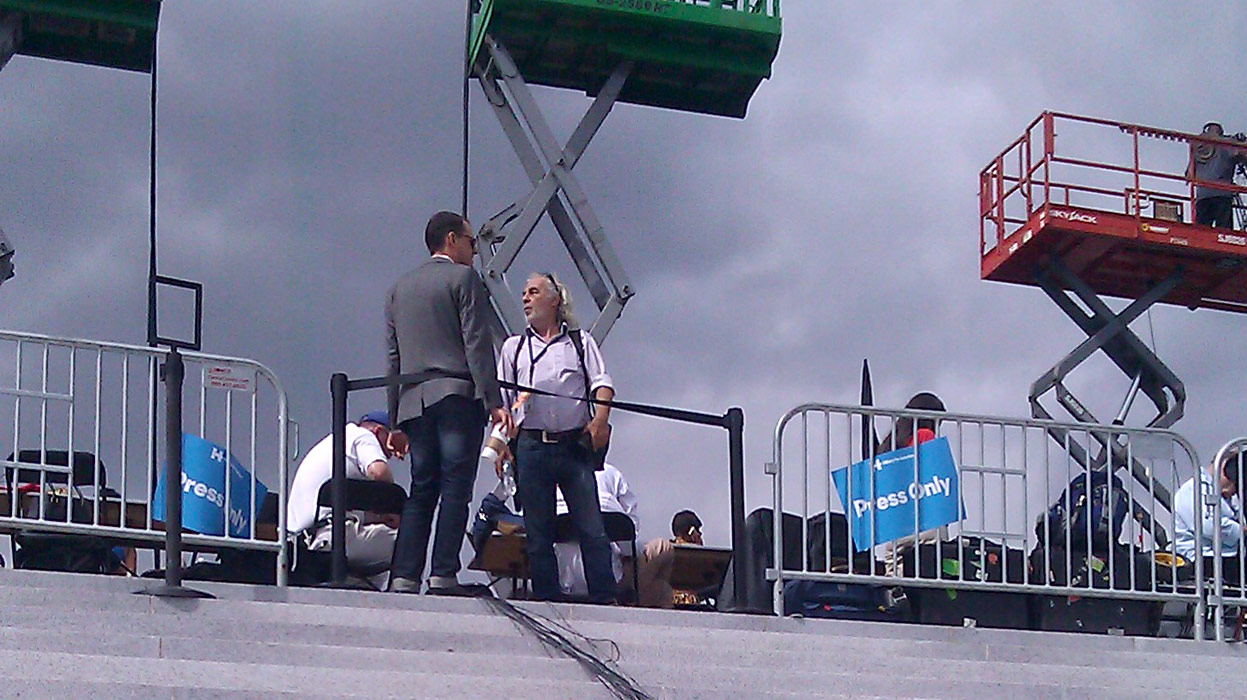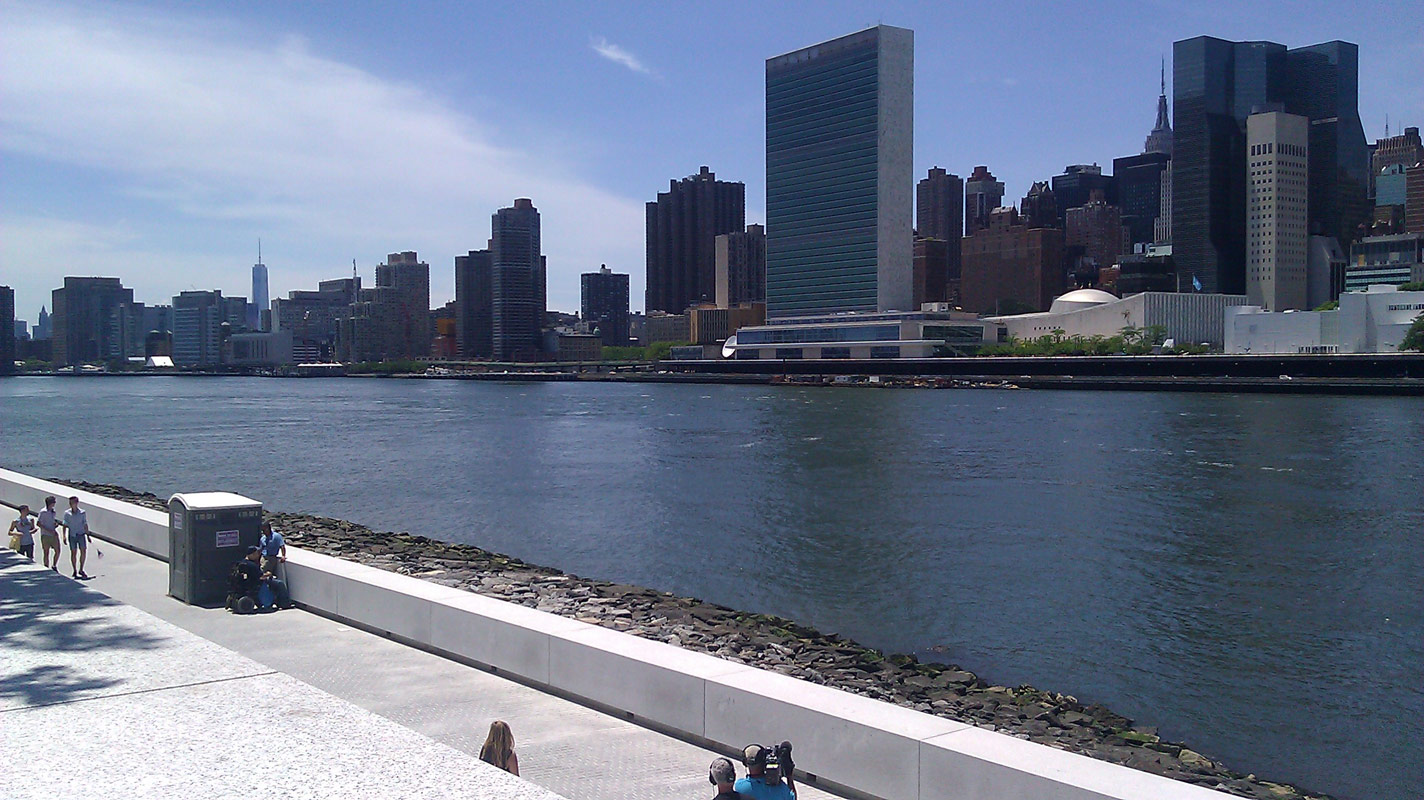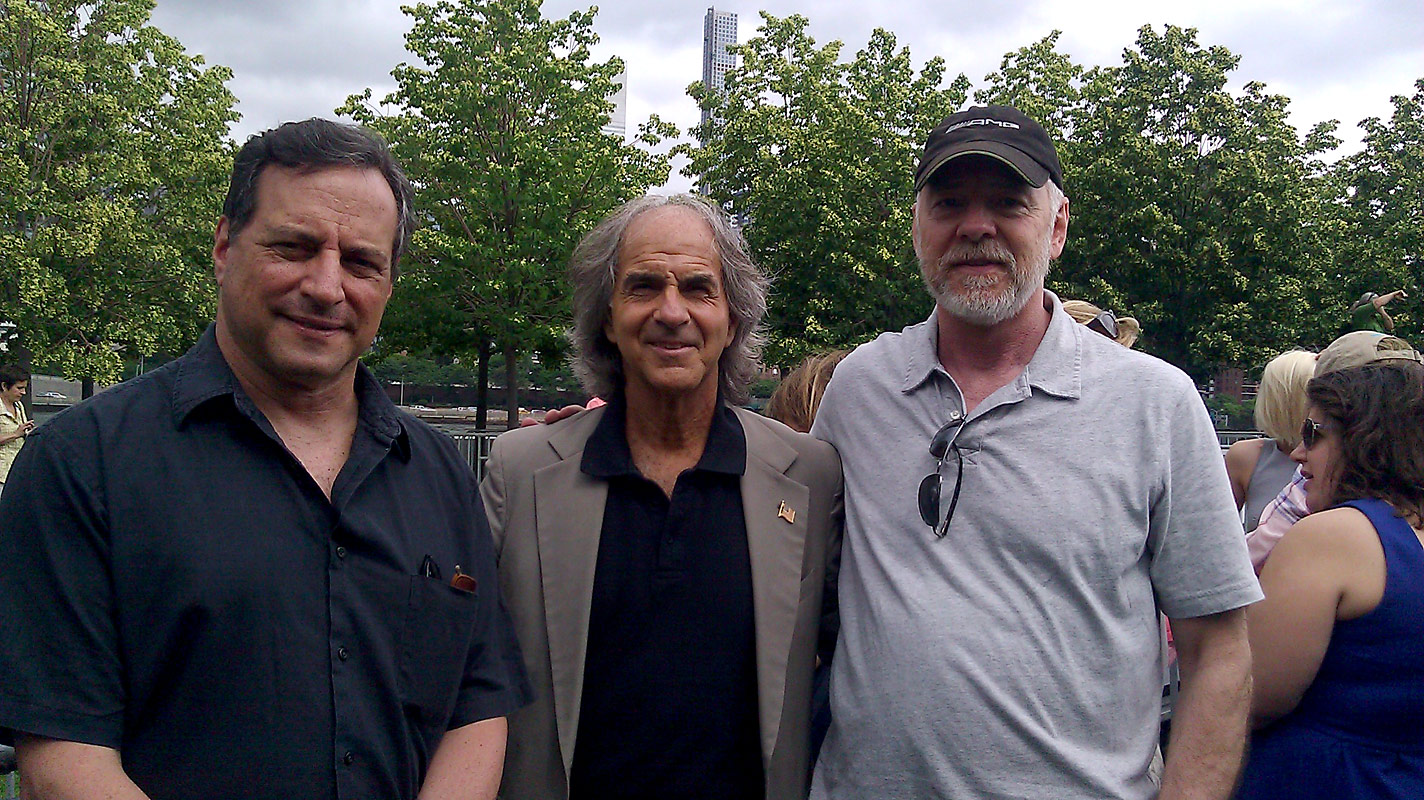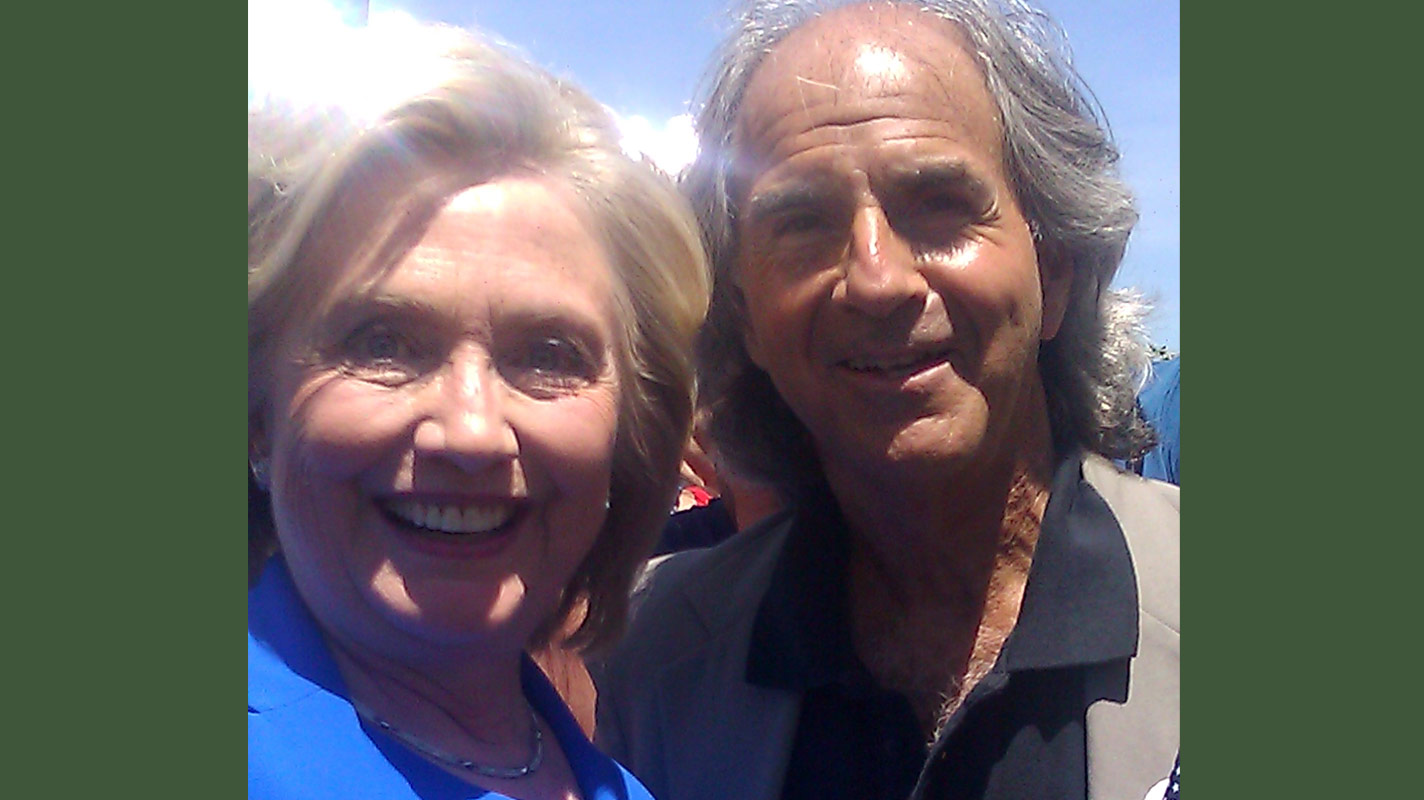 Hillary Launches Her Campaign
HOW I SEE IT – JAN-FEB 2016
I will be taking viewpoints on issue worth commenting on, and I promise most will be thoughtful and some will be controversial.  And please, I want to hear your thinking, so please send your comments in, and let the fun begin.
I think we should start planning now to once again annually celebrate Evacuation Day in NYC on November 25th, for it is the day the last of the British troops departed from NYC in 1783 after occupying NYC for seven years during the Revolutionary War. How many New Yorkers know NYC was once occupied, so here's the scoop.
…READ MORE

Last Fall, I walked past the NYCHA Houses at 103rd & Second Avenue where Police Officer Randolph Holder was fatally shot, literally the week before, looking for the way to Randall's Island, and was told by the Police Officer stationed there on the street with his van that he could not send me through the NYCHA Houses as I would risk being shot……READ MORE

To say this past year has been disconcerting, would be a grand understatement, as we watch leaders in the NYS legislature in Albany being indicted, and convicted. Yes, integrity, honesty and holding an elected office should go hand-in-hand, and we can expect it, and demand it. Time to demand the highest of ethical behavior…
…READ MORE

Read Previous Posts
SPOTLIGHTIGHTING ORGANIZATIONS.
I am involved in a broad spectrum of organizations, and want to share them with you.  I spend the majority of my time on them now, so take a look at the Organization Page, and let me know if you want to be supportive, or get involved in any of them.  You can link to the organization's website by clicking on their logo.

NEWS AND NOTEWORTHY
When you grow up with bagels as a main-stay every Sunday and beyond, you do take the issue of scooping a bagel quite seriously, as a matter of fact you learn well what is a great bagel and what is only a fair bagel……READ MORE

Life Lessons

Words and Thoughts of RFK, Jr.on the Death of the Rev. MLK, Jr.

Robert F. Kennedy, Jr, upon learning of the death of the Rev. Martin Luther King, Jr, spoke before a mostly African-American crowd in Indianapolis that night, these most moving words and thoughts, which I quote here, as they are equally lessons and wisdom for today, in this month of celebrating Martin Luther King Day in America. It was a most extraordinary speech, and considered one of the greatest of all time. - HT

"Ladies and Gentlemen,
I'm only going to talk to you just for a minute or so this evening, because I have some — some very sad news for all of you...

Martin Luther King dedicated his life to love and to justice between fellow human beings. He died in the cause of that effort. In this difficult day, in this difficult time for the United States, it's perhaps well to ask what kind of a nation we are and what direction we want to move in. For those of you who are black — considering the evidence evidently is that there were white people who were responsible — you can be filled with bitterness, and with hatred, and a desire for revenge.