This is my website, welcome. As most of you who know me expect to hear, when you ask me how I am in a phone call or in person, I will answer, "I'm great," "I'm excellent," or "I'm incredible." I am fortunate to be here, doing my best to make a difference in the time that I am here. I view every day as a gift. Very much a New Yorker, I am committed to bringing people together and creating new possibilities. I invite you to become part of my circle of life, as a client, colleague, or friend So, have the best day, and enjoy my website!!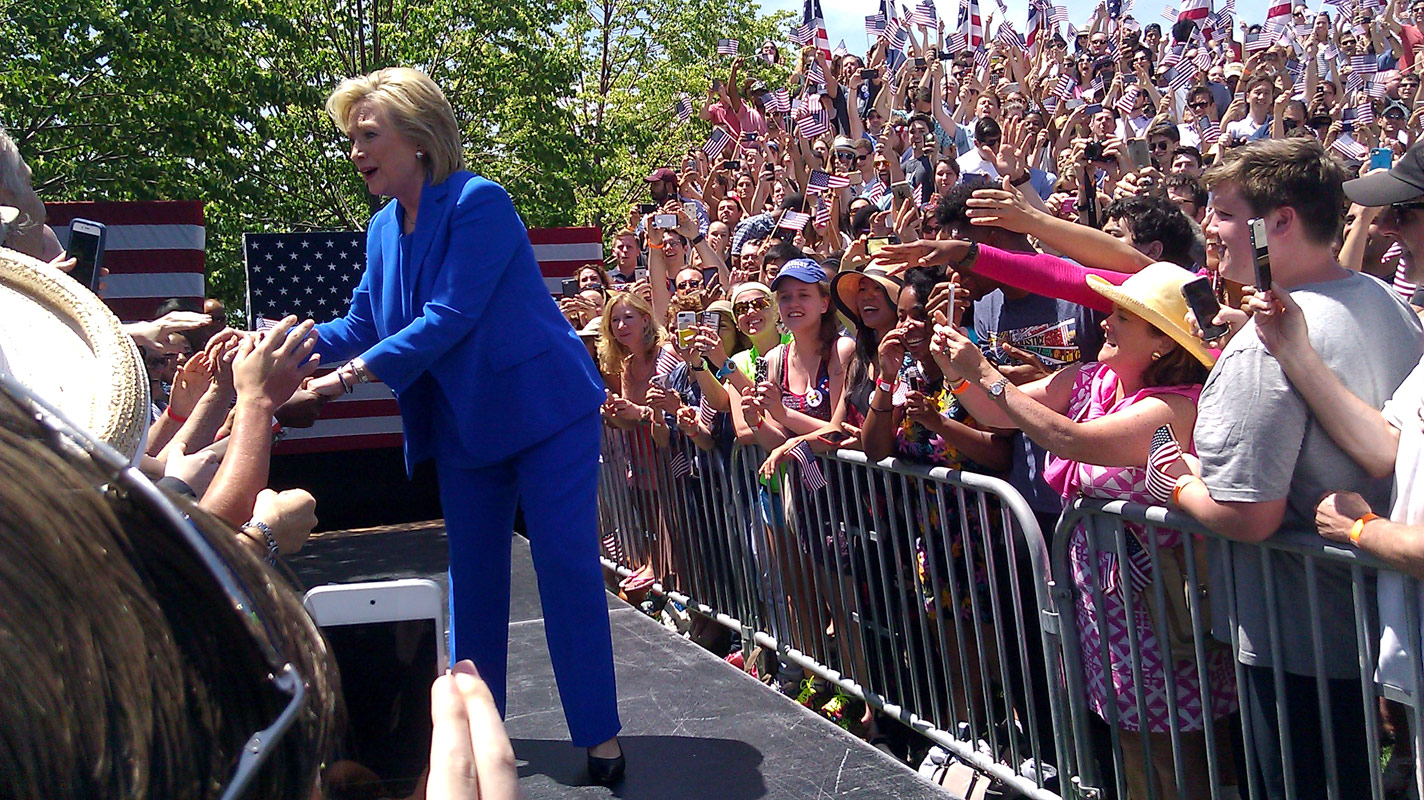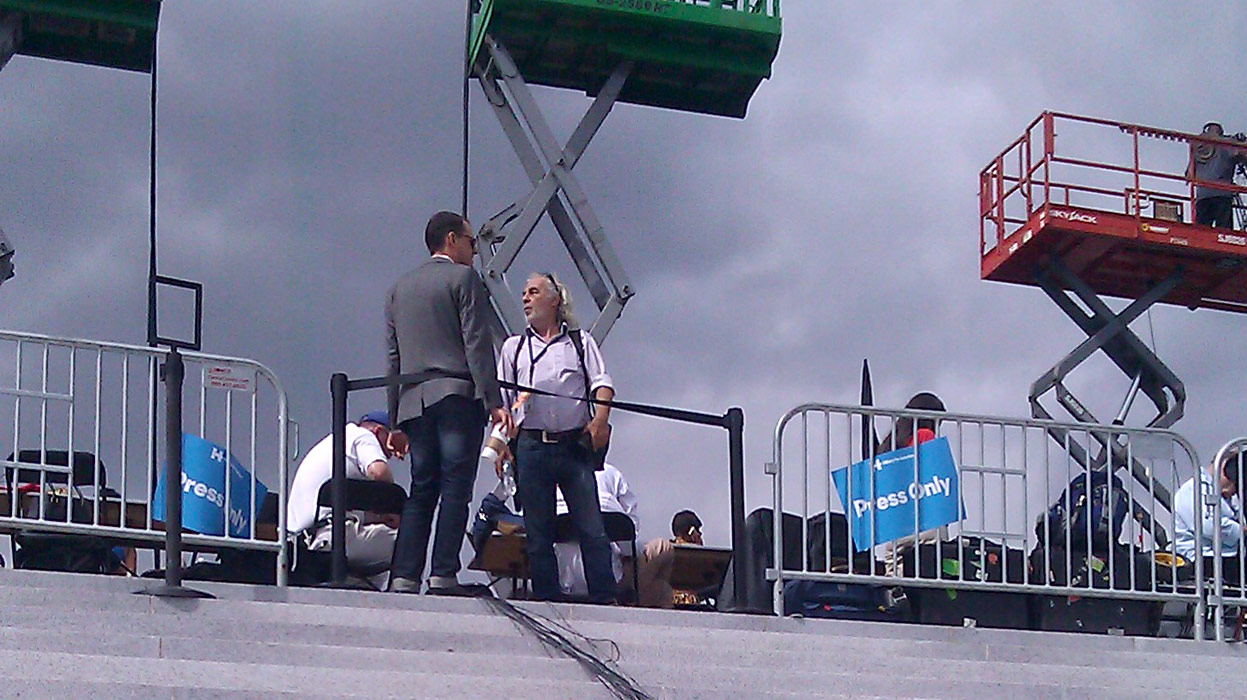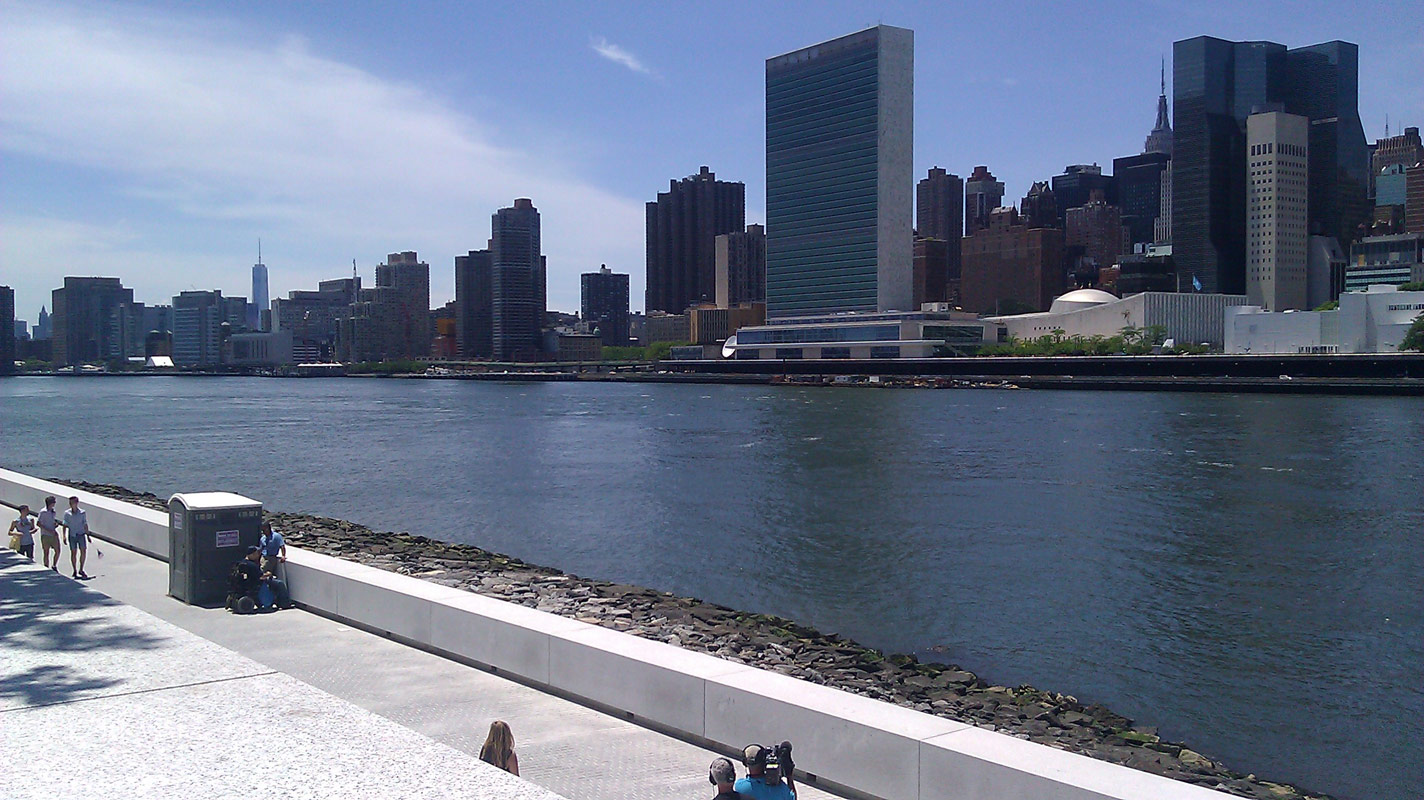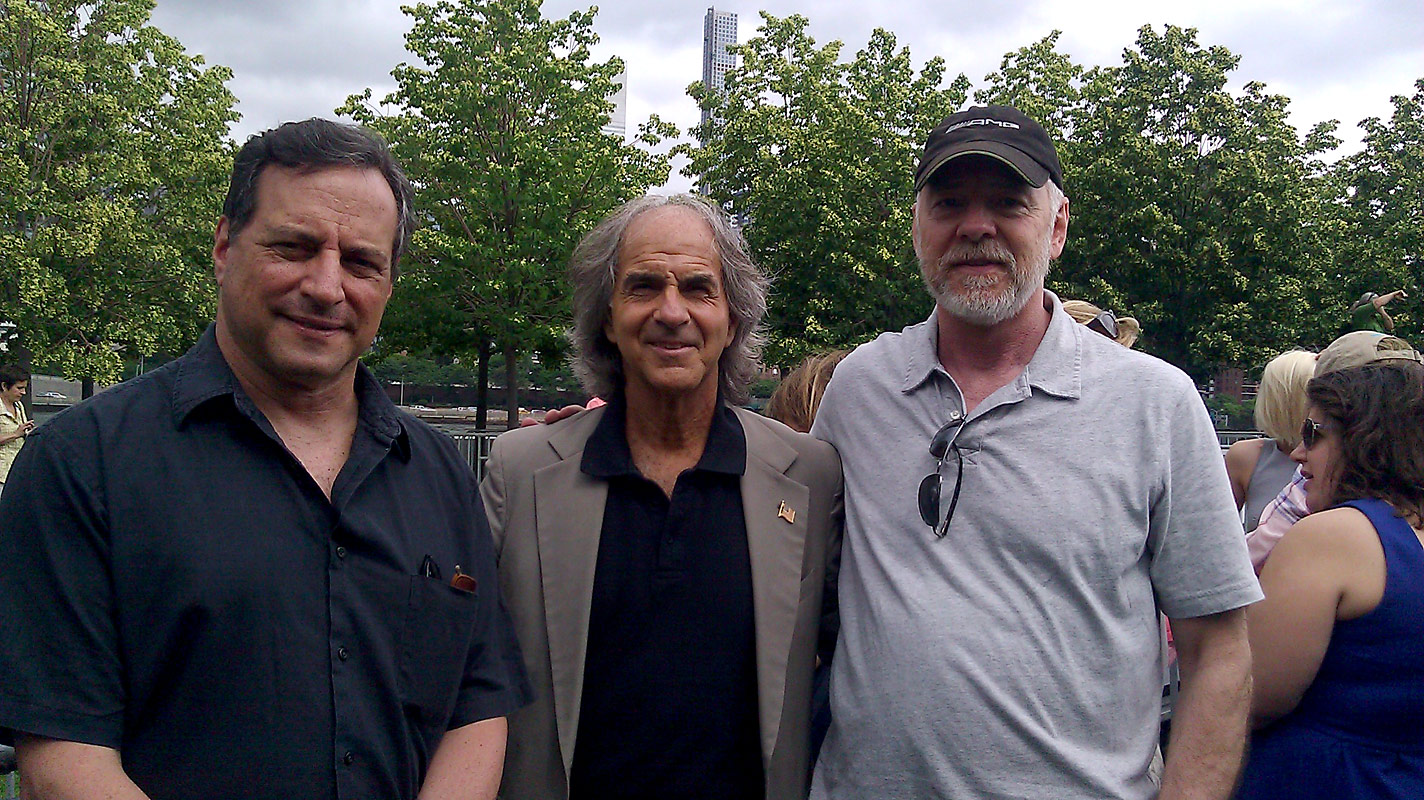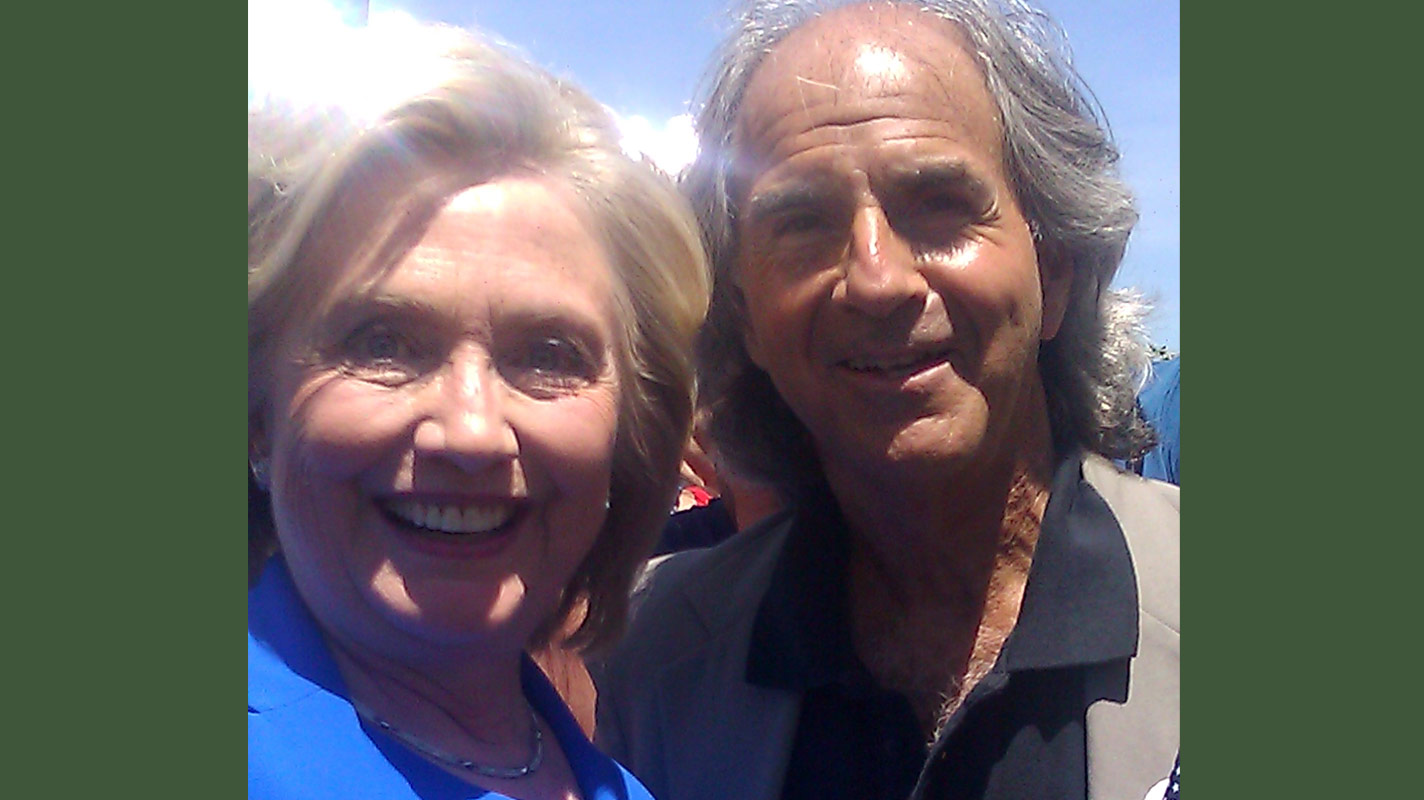 Hillary Launches Her Campaign
NEWS AND NOTEWORTHY
KULTURFEST,  a Yiddish Soul weeklong music and cultural festival in New York City was a homerun with over 50 events in venues across Manhattan, and talent from across the Globe.  I went to a few great events.  Folksbienne put itself on the map of great producers.
JULIET PAPA,  my reporter friend  at 1010 WINS Radio, had a dream come true, as she played first base on the Yankee Stadium field in the "True Blue Celebrity Softball Game," raising $200,000 before nearly 20,000 supporters.
SMITHSONIAN  MUSEUMS raised their image in NYC with their first James Smythson Society reception at the Morgan Library last week.  I was on the host committee, and you had to feel great when you learned of the breadth of the Smithsonian's  contribution to America and the World.
The Howard Teich Network
Formed in 2008 as a way to best serve my wide circle of friends, colleagues and new acquaintances. I have been fortunate in developing an extraordinary network of people, firms, companies, and organizations. I've spent a great deal of time in locating the best, so do not hesitate to contact me first when you need advice and help with anything.

How I See It - June – July 2015
I will be taking viewpoints on issue worth commenting on, and I promise most will be thoughtful and some will be controversial.  And please, I want to hear your thinking, so please send your comments in, and let the fun begin.
Life Lessons

You can learn continually from listening to others, so each month I will give you a few LIFE LESSONS, as I term it. - HT


"Roll your eyes all you want, but you have to have a vision for what you want. You have to picture it in your mind."
- Lady Gaga, giving advice to someone on getting his ex back, with the same method that she used to carry out her single minded ambition, visualizing early on, of one day playing Madison Square Garden.