This is my website, welcome. As most of you who know me expect to hear, when you ask me how I am in a phone call or in person, I will answer, "I'm great," "I'm excellent," or "I'm incredible." I am fortunate to be here, doing my best to make a difference in the time that I am here. I view every day as a gift. Very much a New Yorker, I am committed to bringing people together and creating new possibilities. I invite you to become part of my circle of life, as a client, colleague, or friend So, have the best day, and enjoy my website!!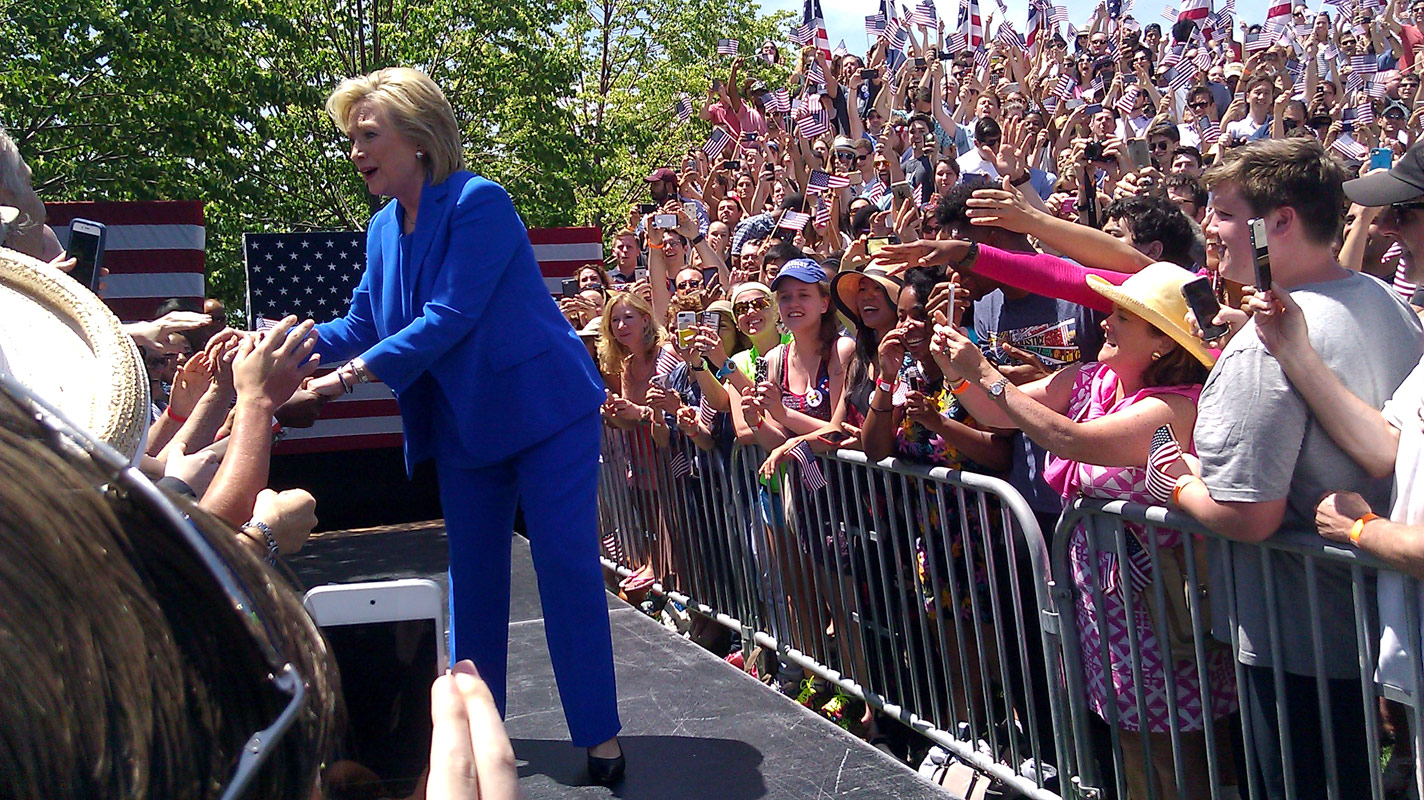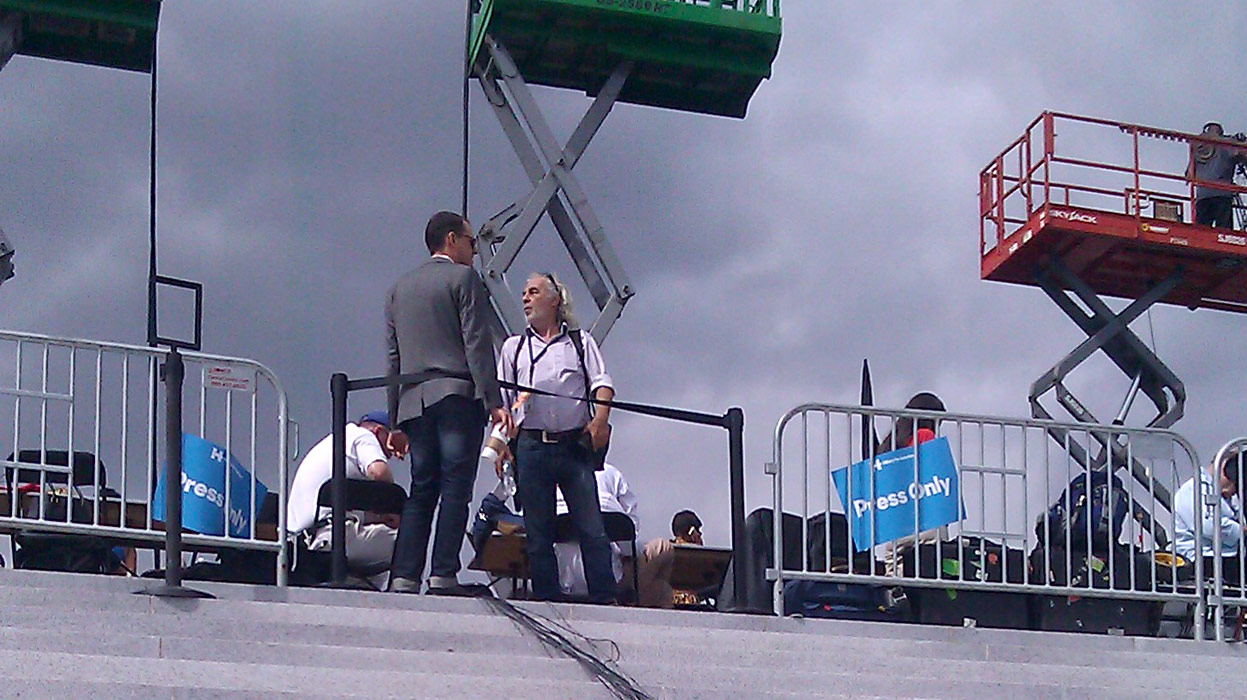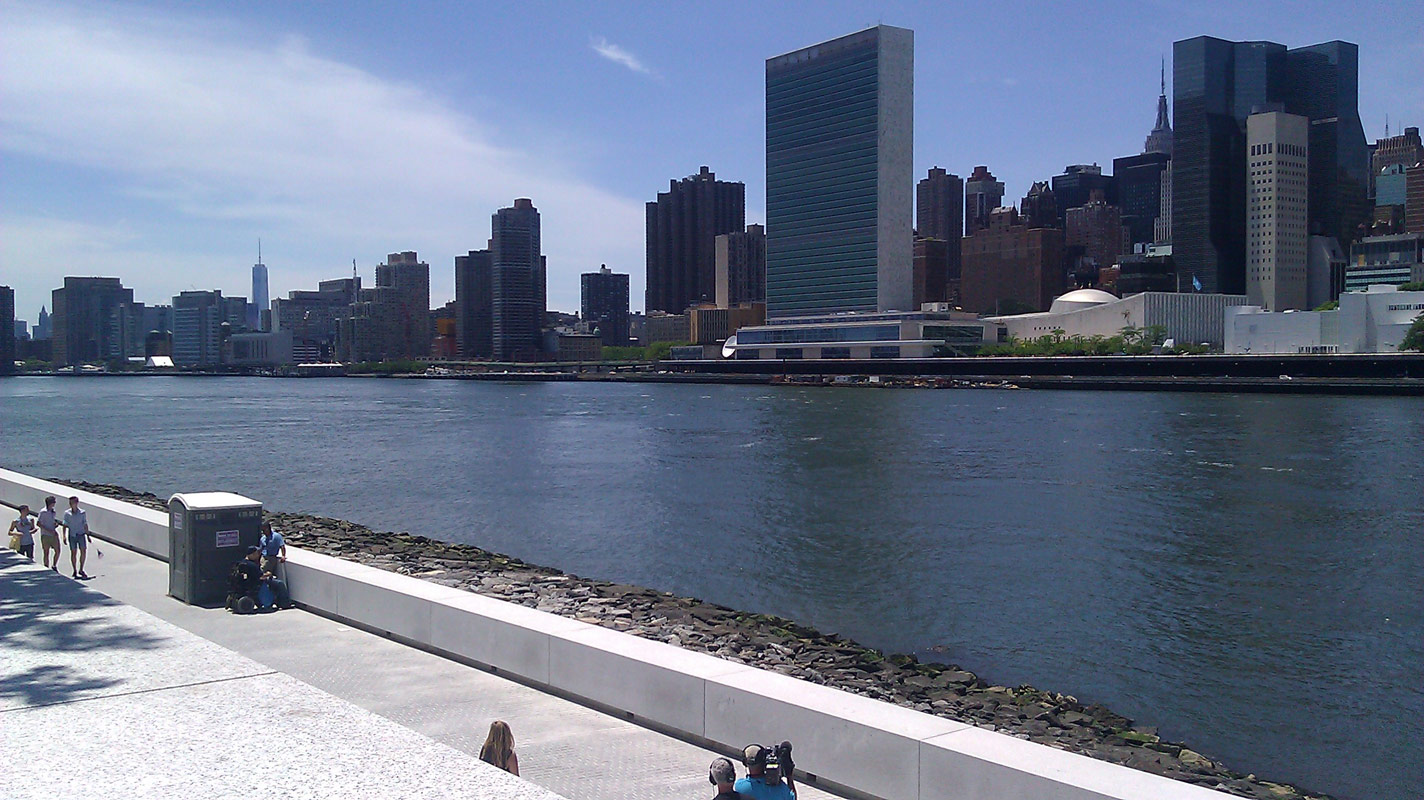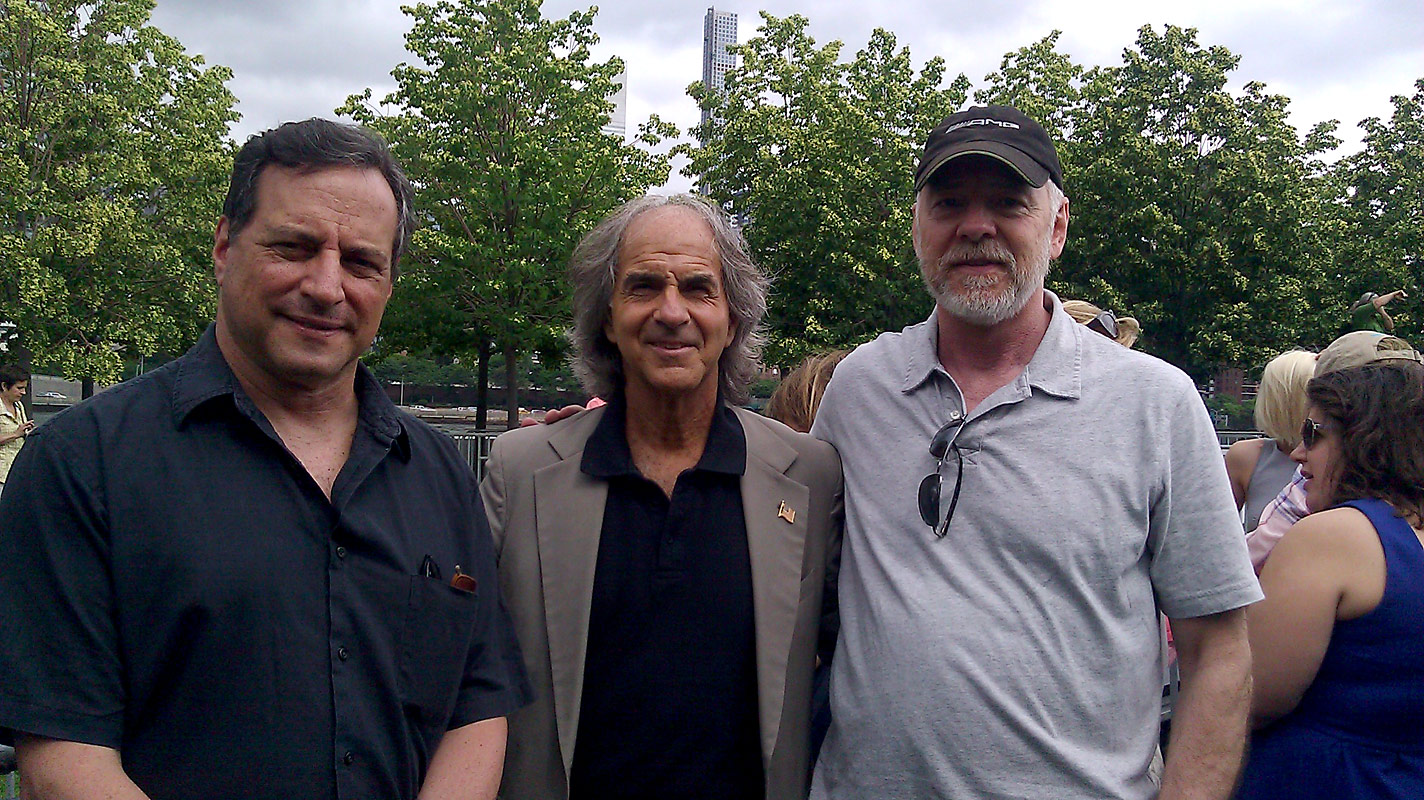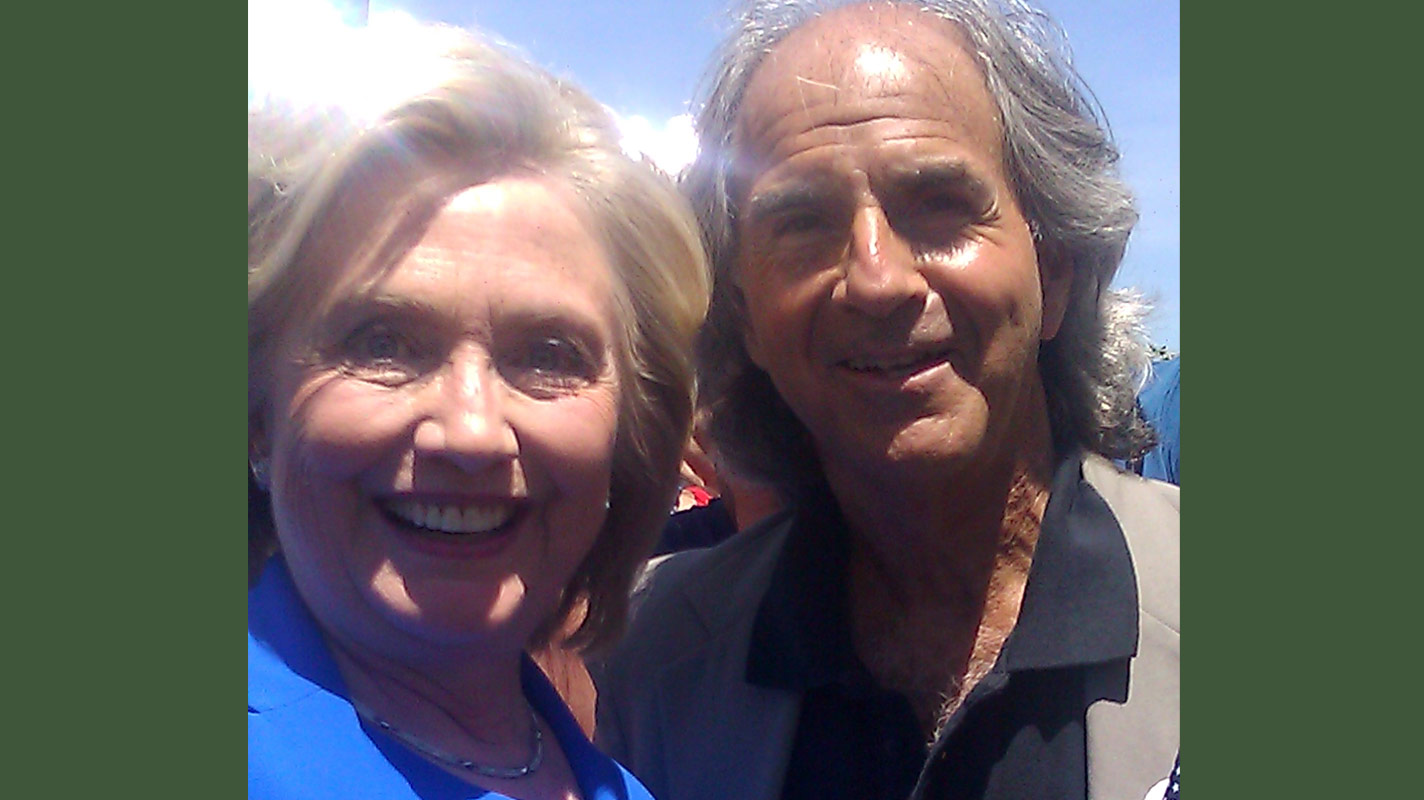 Hillary Launches Her Campaign
NEWS AND NOTEWORTHY
RHINOS SURVIVAL.  Brian Gaisford, a leading advocate for actions to insure the survival of the African lion, elephant and rhinoceros, just returned from South Africa and Mozambique, and wrote a scathing, informative piece capturing the reasons for the Rhinos losing their survival battle.  Having discussed it with him, I knew I wanted to share it on MY GUEST BLOG.  Imperative that you read it

ROTTING APPLE.

  NY Post quote of the week had Bill Bratton, commenting on a Bronx dad shot dead with his 1 year old daughter in his arms, "They have a total lack of consciousness about human dignity and human life."  He certainly has it right.

ISRAEL.

  And in another NY Post quote, actress Natalie Portman commented, "If you say 'I'm from Sweden,' everyone  says "Cool.'  Then when I say "I'm from Israel!' everyone wants to have a 10-hour political conversation."  Yes, there certainly is something about Israel that creates a discussion.
SPOTLIGHTIGHTING ORGANIZATIONS.
I am involved in a broad spectrum of organizations, and want to share them with you.  I spend the majority of my time on them now, so take a look at the Organization Page, and let me know if you want to be supportive, or get involved in any of them.  You can link to the organization's website by clicking on their logo.

How I See It - June – July 2015
I will be taking viewpoints on issue worth commenting on, and I promise most will be thoughtful and some will be controversial.  And please, I want to hear your thinking, so please send your comments in, and let the fun begin.
Life Lessons

You can learn continually from listening to others, so each month I will give you a few LIFE LESSONS, as I term it. - HT


"Roll your eyes all you want, but you have to have a vision for what you want. You have to picture it in your mind."
- Lady Gaga, giving advice to someone on getting his ex back, with the same method that she used to carry out her single minded ambition, visualizing early on, of one day playing Madison Square Garden.